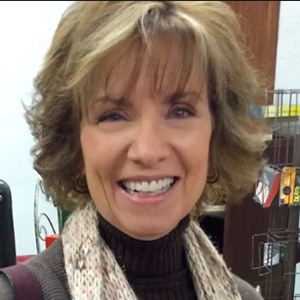 You probably don't wait for Pantone's Color of the Year announcement with the anticipation of a
kid on Christmas morning, but I look forward to it all year long. I see the world in color palettes,
graphics and typography, layered together to create visual stories.
Perpetually painting pictures in my head, I love to blend words and images together to tell a
story and convey emotions, to draw readers into taking action. Nothing brings me more joy than
bringing these visuals to life in technicolor, making the world a little less grayscale than it was
before. I've poured this passion into graphic design for the past 17 years, in both print and
digital mediums with great success.
I see the world a little differently than most people. It's my superpower.
What can I help you create?